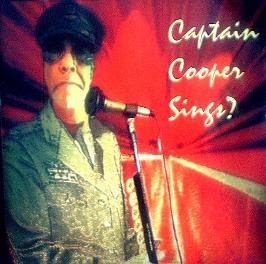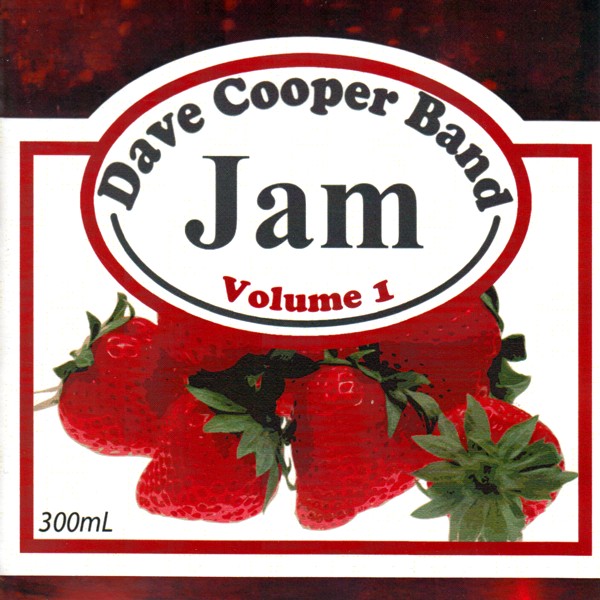 "Captain"Dave Cooper:
Really enjoyed working with Eric, it was a ton of fun! I've never recorded in a vat of jello before (just kidding)
He has amazing ears, got me some great guitar sounds, and kept the mood light and relaxed. Some of my bed tracks were recorded twenty years ago on cassette, yet he managed to get them crisp and clear, no small feat !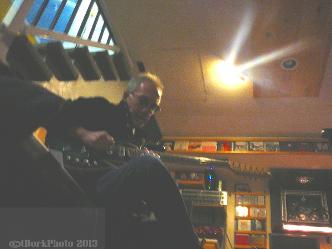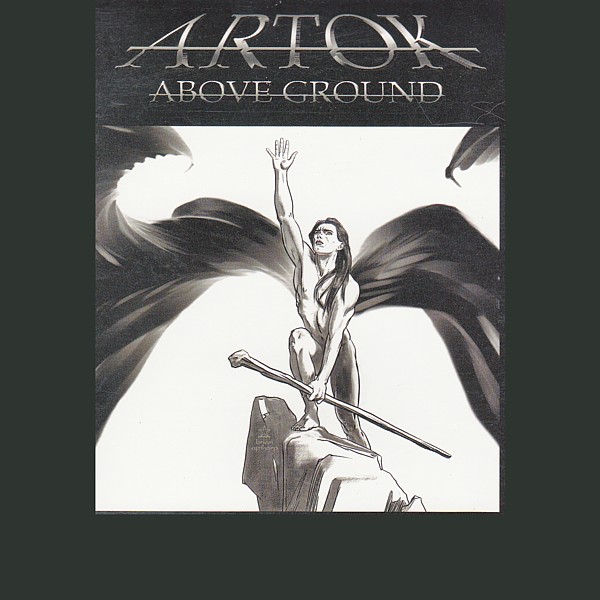 Rob Taylor of ARTOK;
Without Eric, Artok would not have happened.
Not only did the studio rock and allowed me to bring out my best work to date, Eric and his family gave me a home feeling. A place where I could relax, be myself and really make music. It was hard to leave when the cd recording was completed. The vibe is amazing and Eric is world class.
I'm eternally grateful.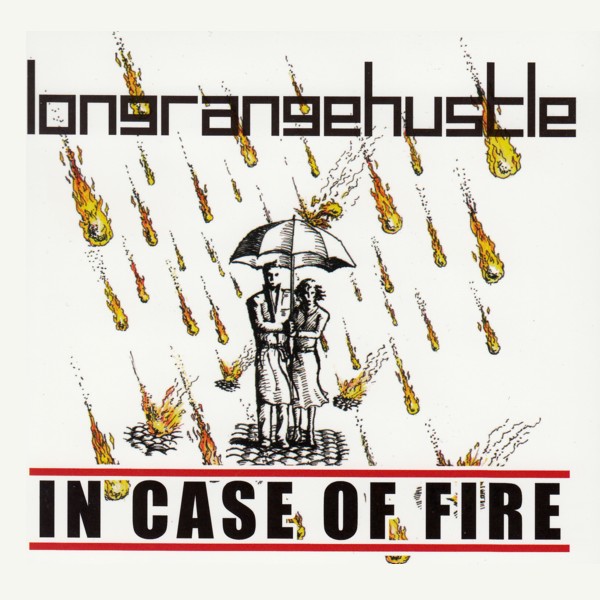 Paul Brogee of Long Range Hustle;
We love Eric, and we loved working with him. His studio has a fantastically relaxed atmosphere. While recording can be a stressful and/or tiring process, we always found Eric to be positive and energizing. He is flexible and patient, which allowed us to come out of our sessions with the best sounding record we could have.